I still have many photos left from my last trip to Tokyo. These are some of the meals I had! Everything was so delicious!! Just seeing the photos again makes me hungry, hahaha :D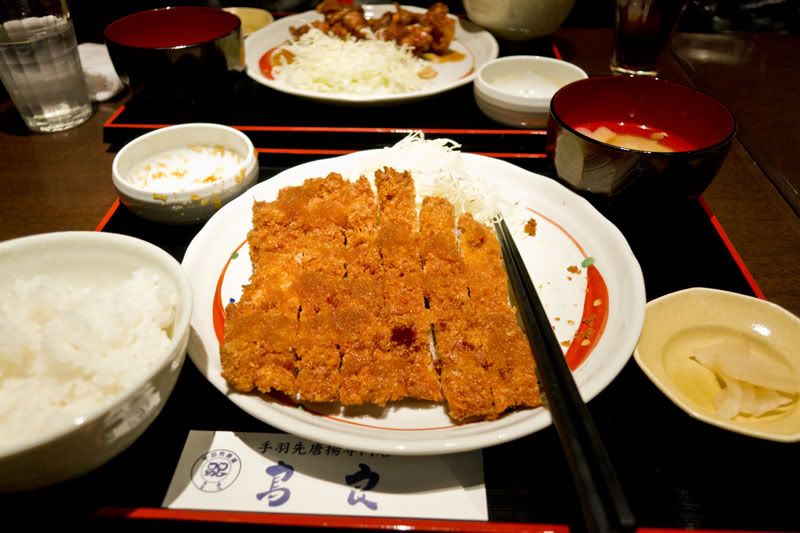 chicken katsu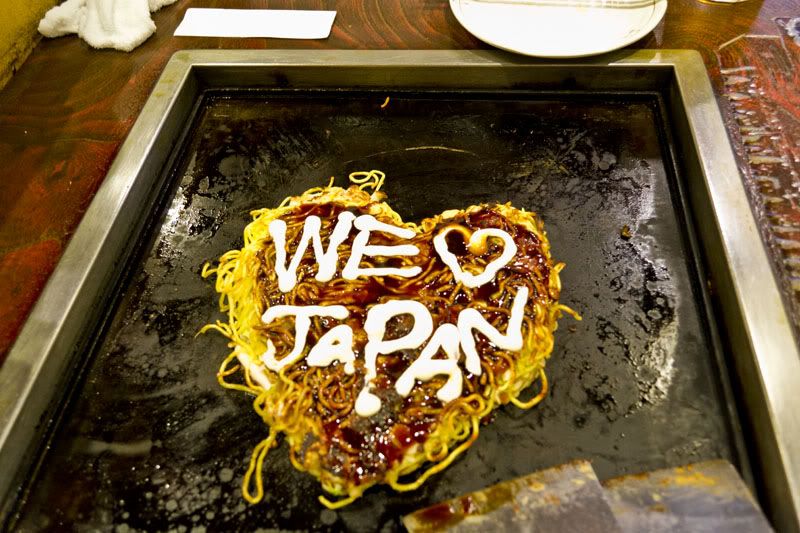 okonomiyake



izakaya food



cake buffet!! <3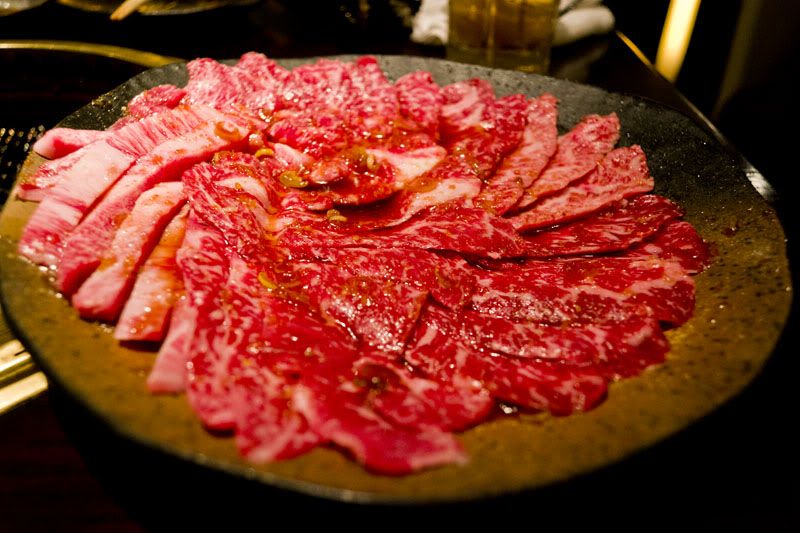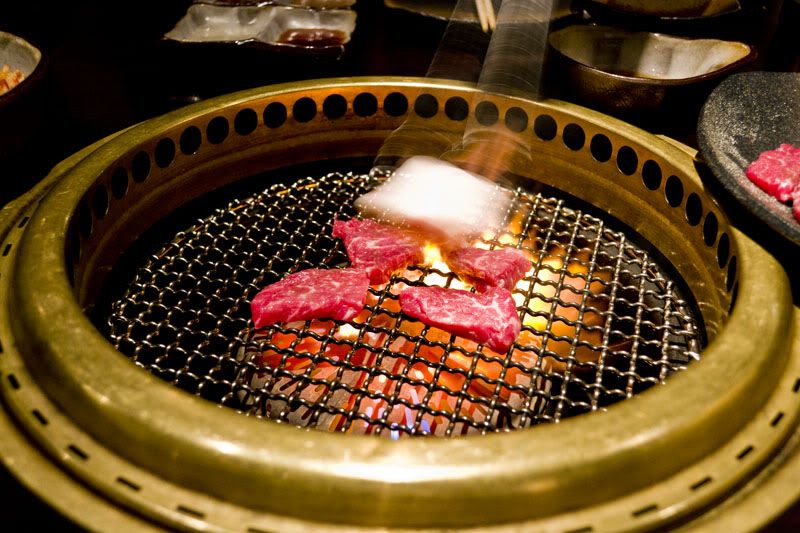 yakiniku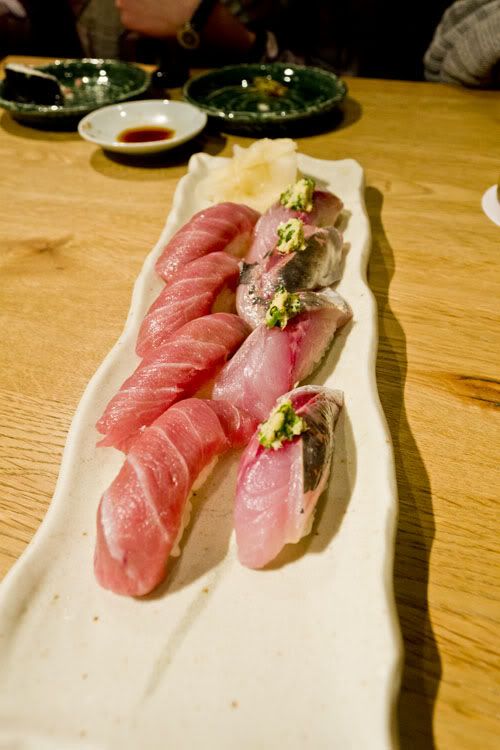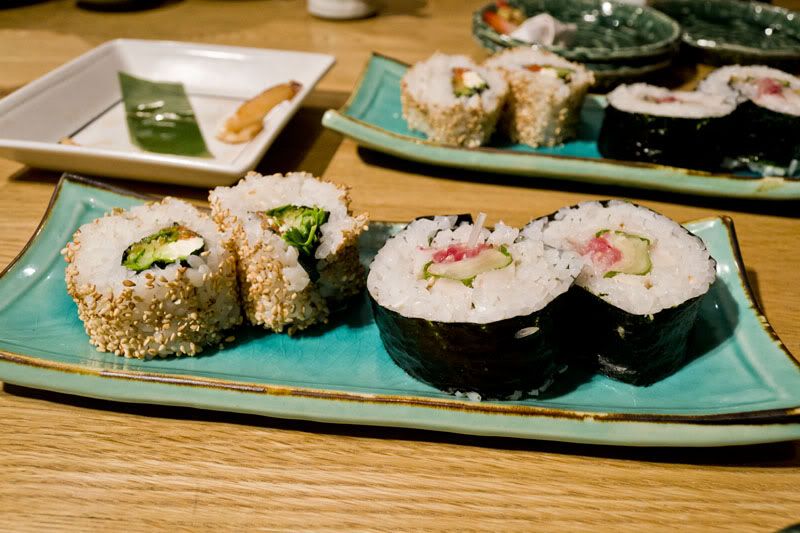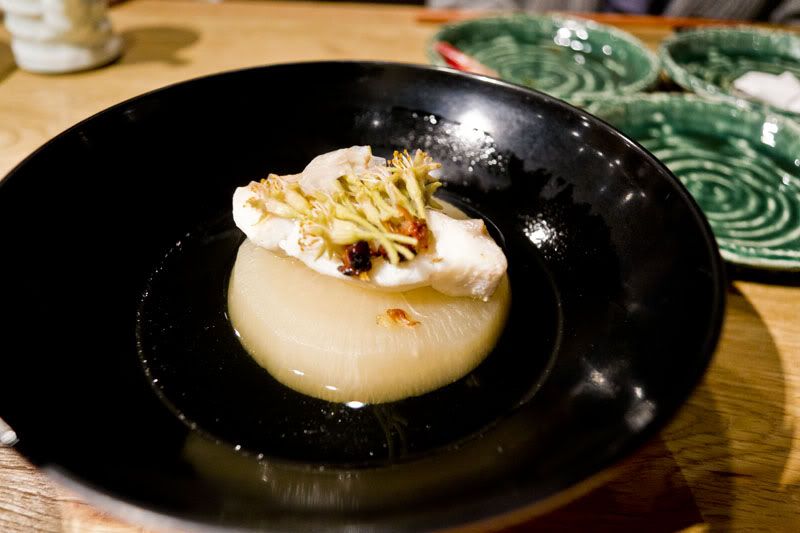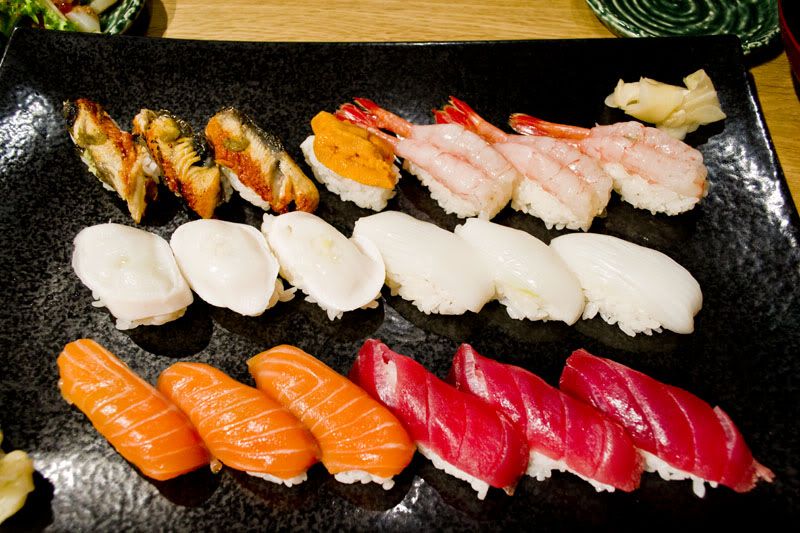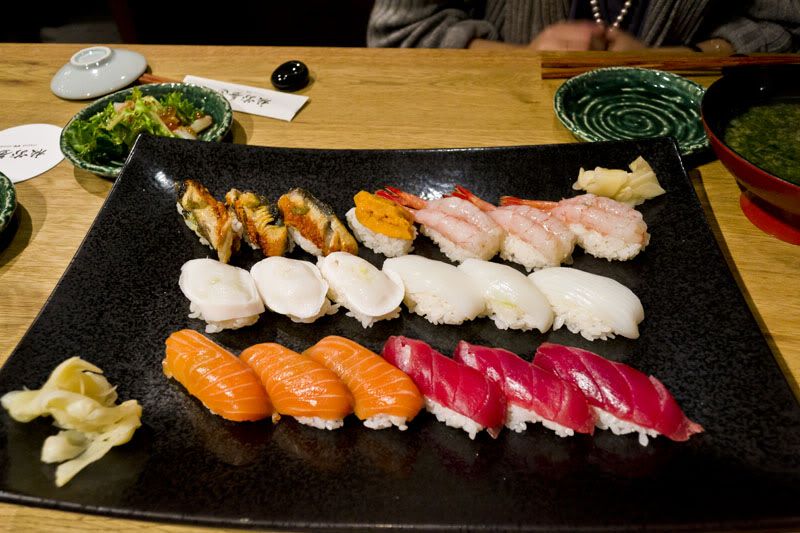 the most delicious sushi I have ever ate!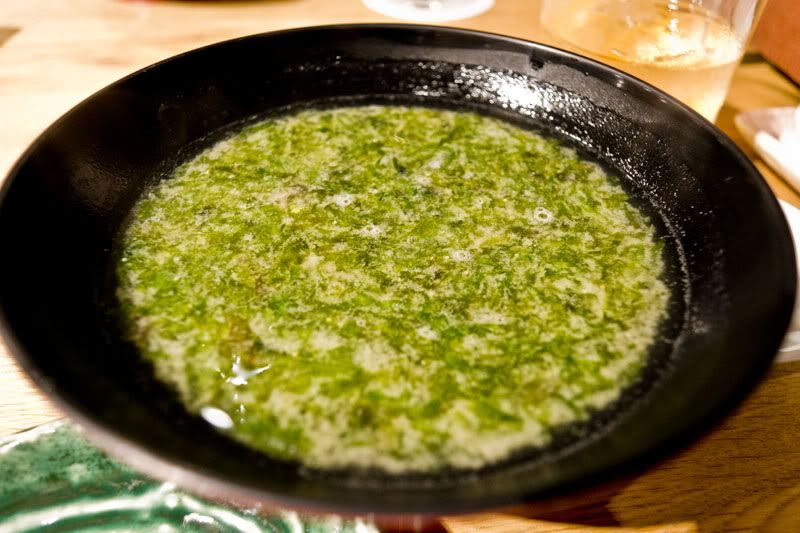 seaweed miso soup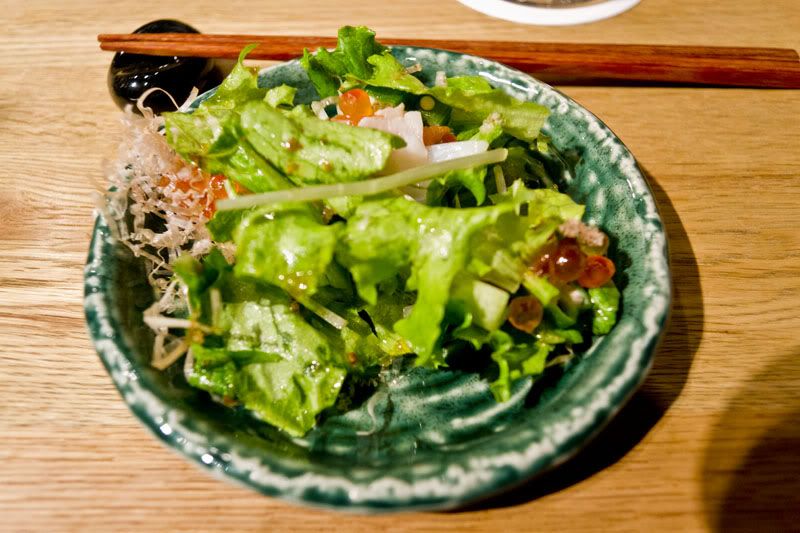 picnic (hanami)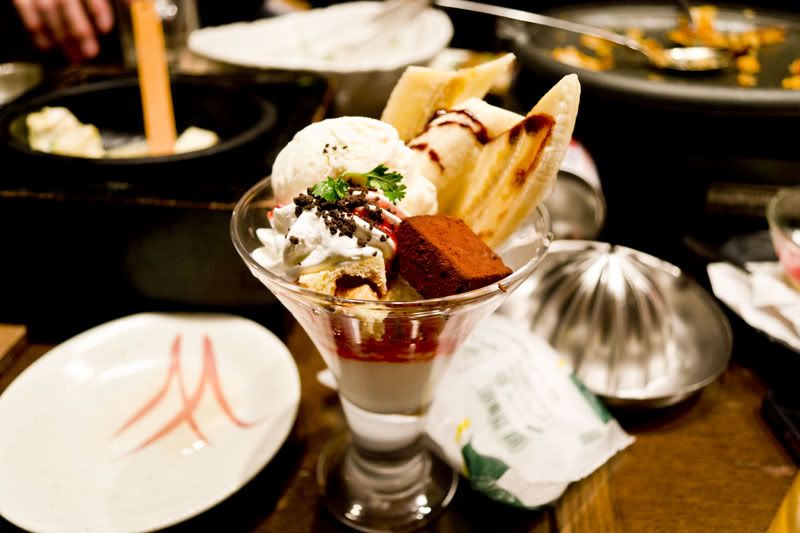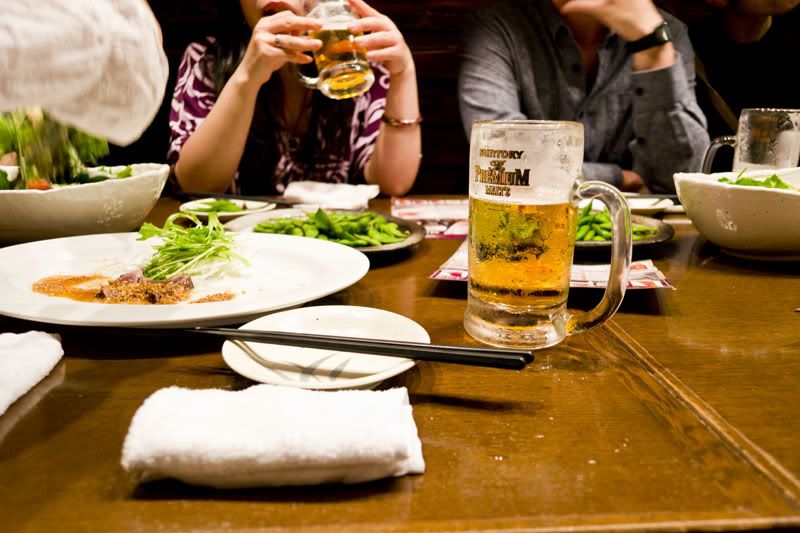 more izakaya food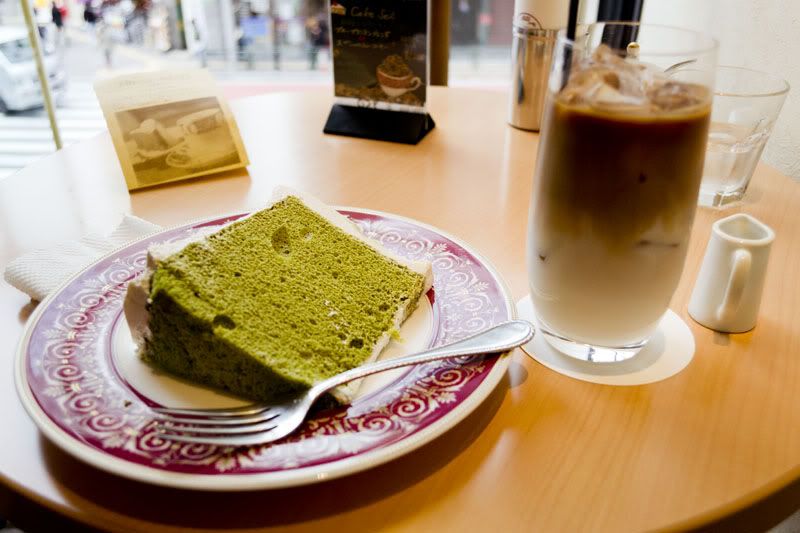 matcha cake



matcha milk with a cream roll <3



set lunch, curry + soba!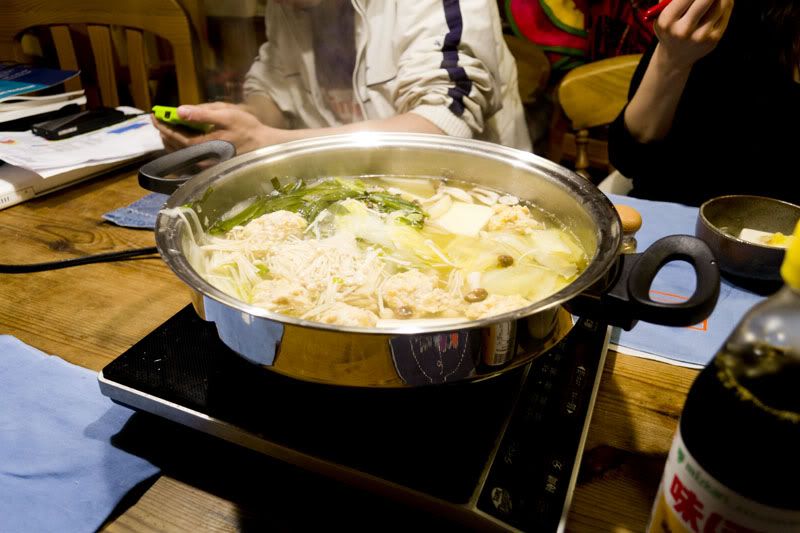 home made nabe :)




Nice memories!! I ate so many nice things. The most memorable are the sushi and the cake buffet. Too much fun :D I spent many nights in Izakayas, basically I was drinking 6 nights a week, so you can have a picture... My favorite snack with beer was eihire (not sure about the name anymore), some dried fish.

I better get some dinner right now, this got me starving!