Hello hello,
I don't have as much time as I wished to blog, so here's a bit of what I wore for the past week. I do apologize for the insane low quality of my iPhone pics.
MONDAY


Wearing my Emoda coat and tote bag. Just another day, before going to work.






TUESDAY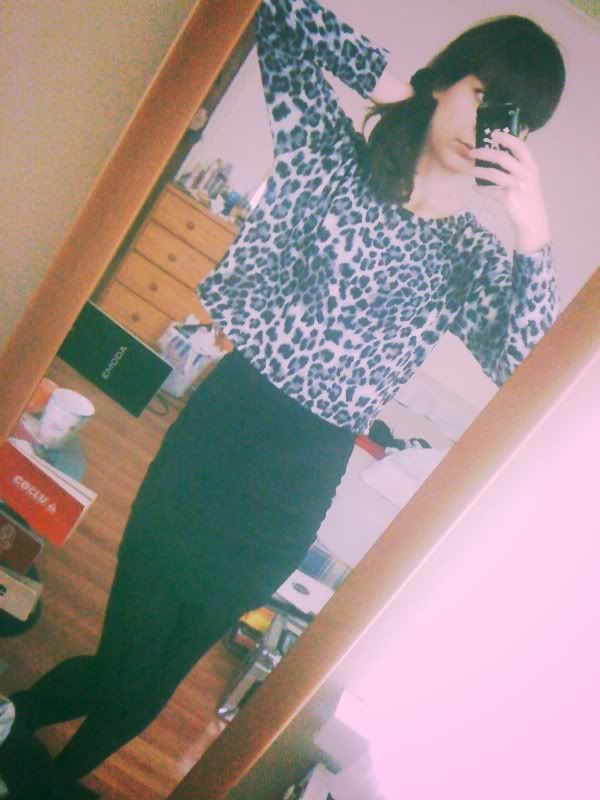 Again, before going to work. top: Emoda. skirt, tights: Topshop.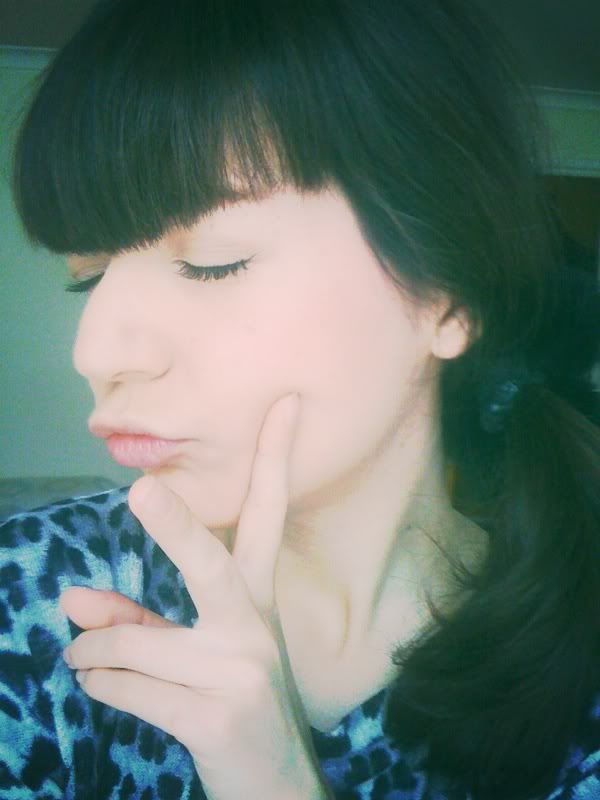 WEDNESDAY




Lunch at a Mexican restaurant in Bricklane. The food is alright and cheap, but I go there for the Margaritas! They are divine!!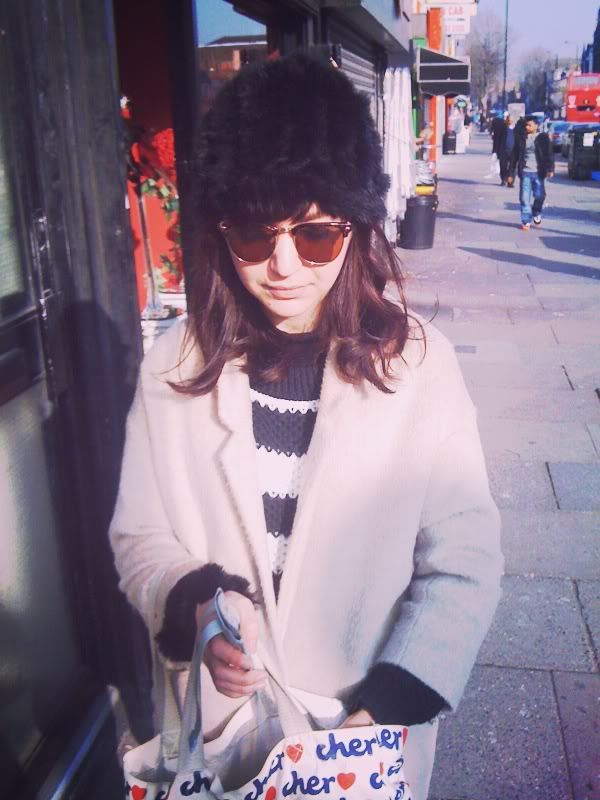 Beanie & jumper: Emoda. Sunglasses & coat: Topshop.





FRIDAY




Kimchi nabe for dinner, cooked by my honey! Deliciously perfect! I was so happy :D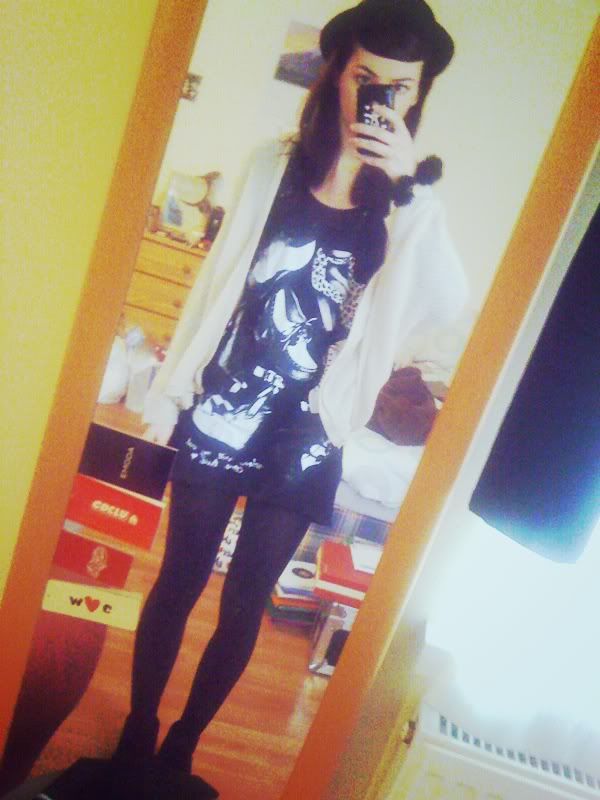 hat from street market. everything else by Topshop.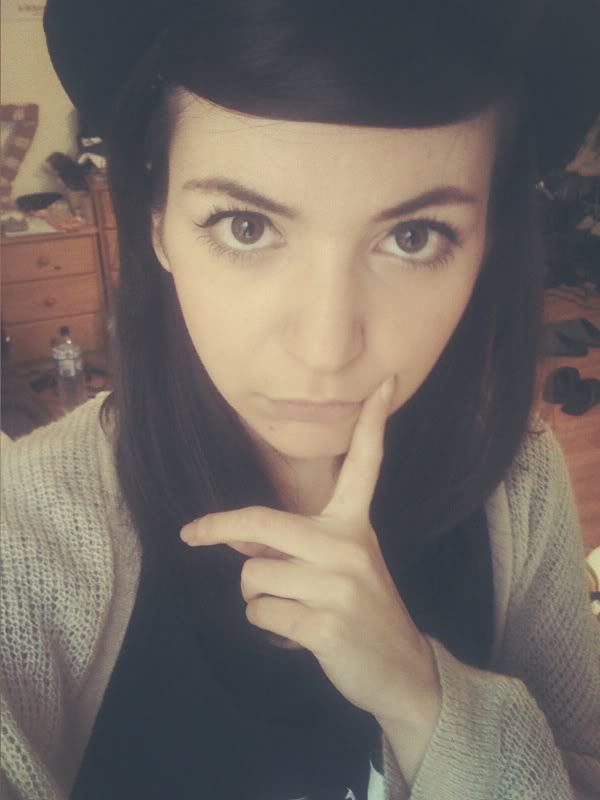 And that's more or less how it was. Just work work work and more work. But still managed to snap these. And my honey as been so nice to me lately, I feel quite blessed.
How was your week??