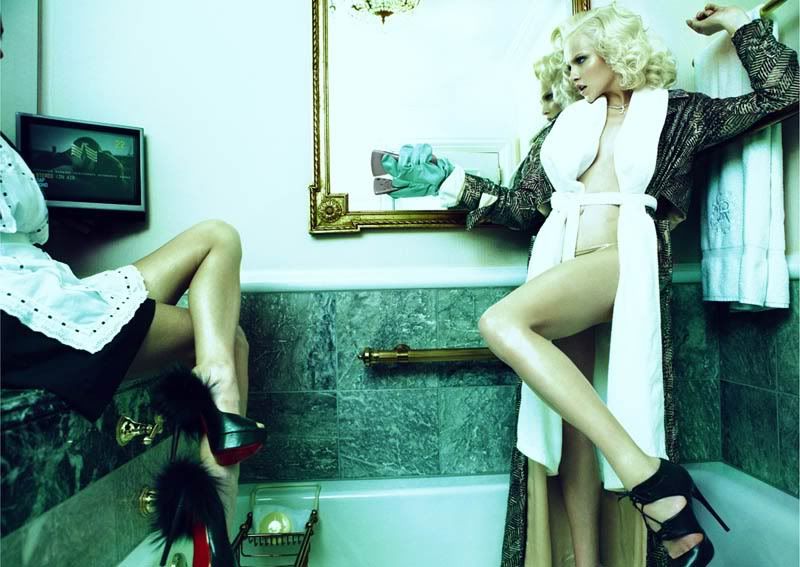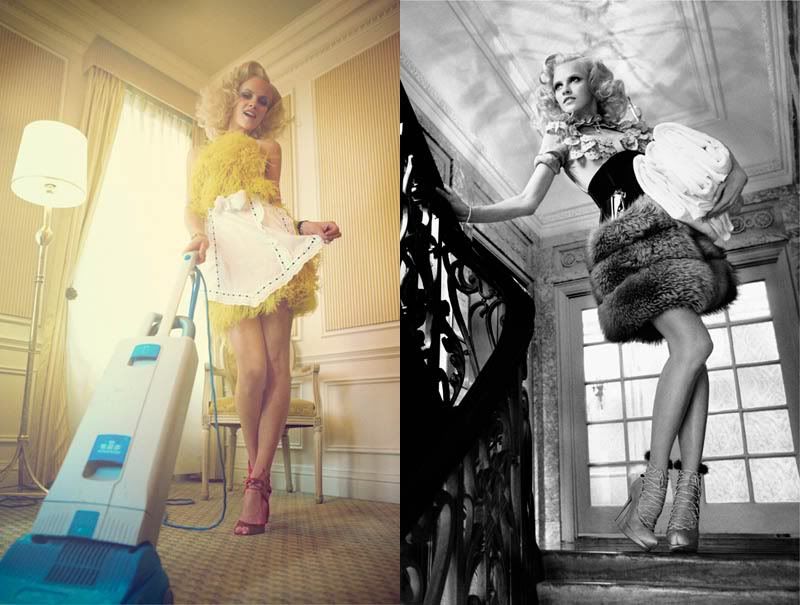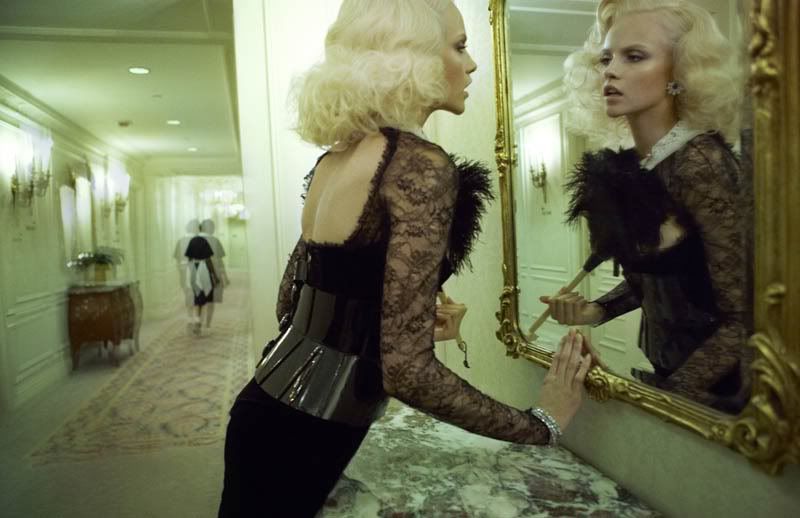 Love Greg Kadel's editorials.
Spent a small part of my Sunday looking through some editorials and found stuff that I really like. Also finished watching the Japanese drama "Second Virgin", did the laundry and took a nice bubble bath. Had take away for dinner with my bf and am now eating Haagen-Dazs strawberry cheesecake ice cream while looking at some more editorials.
Ah, Sundays, full of the small pleasures of life.