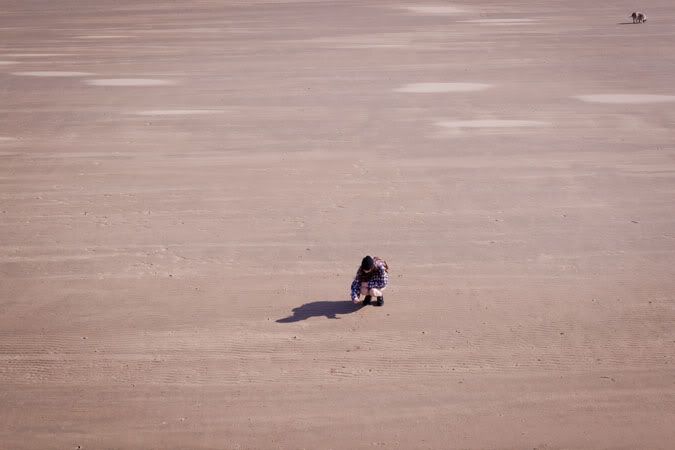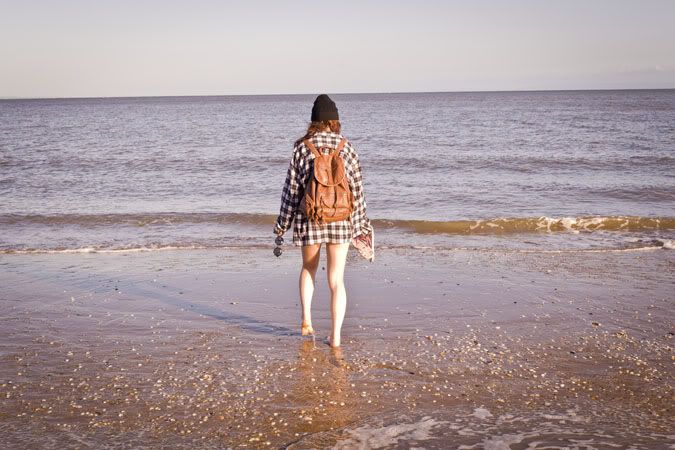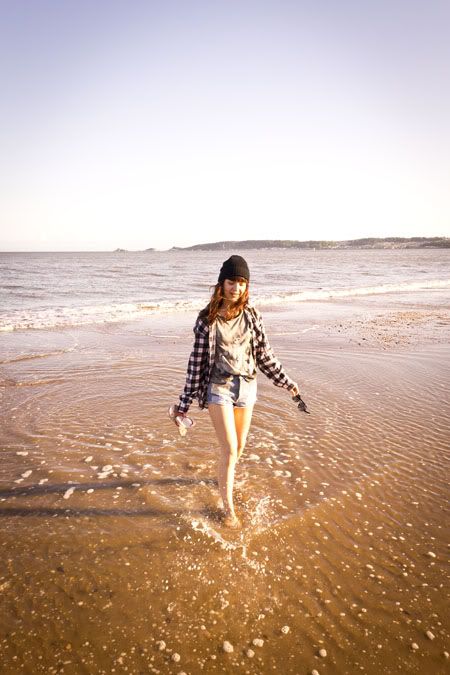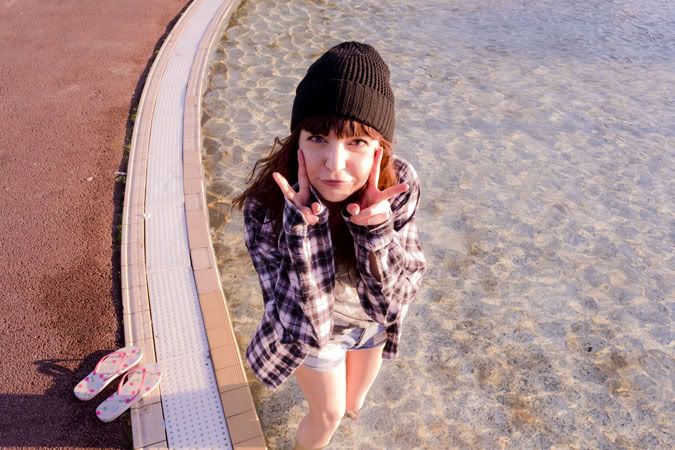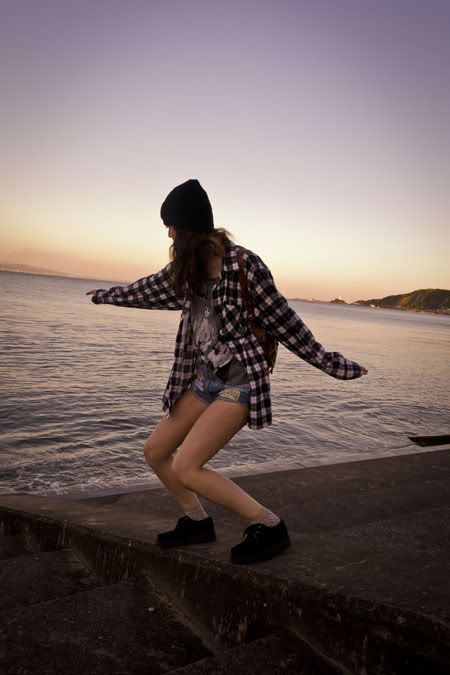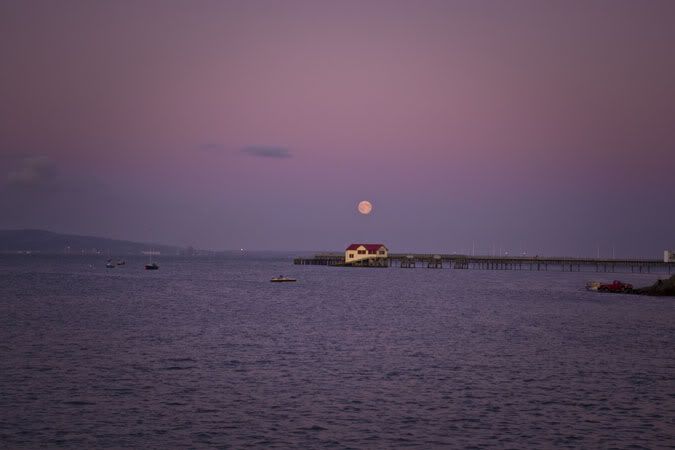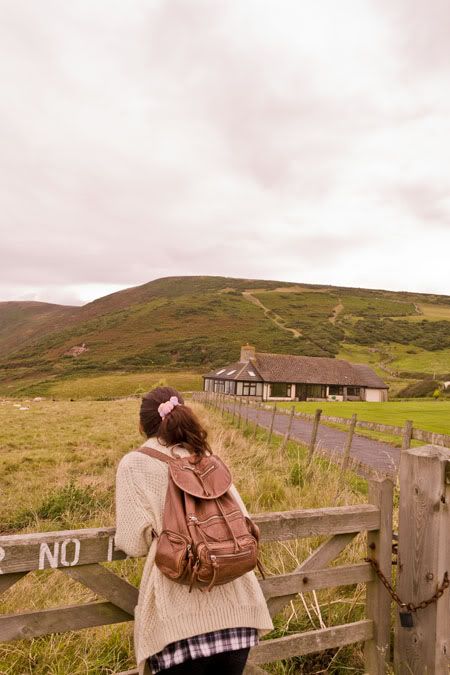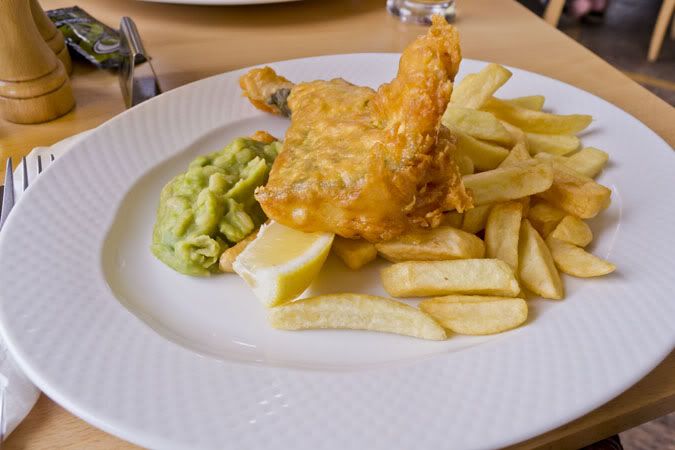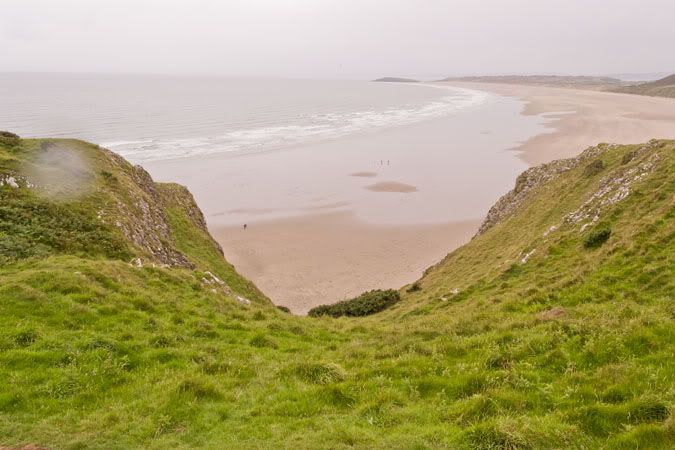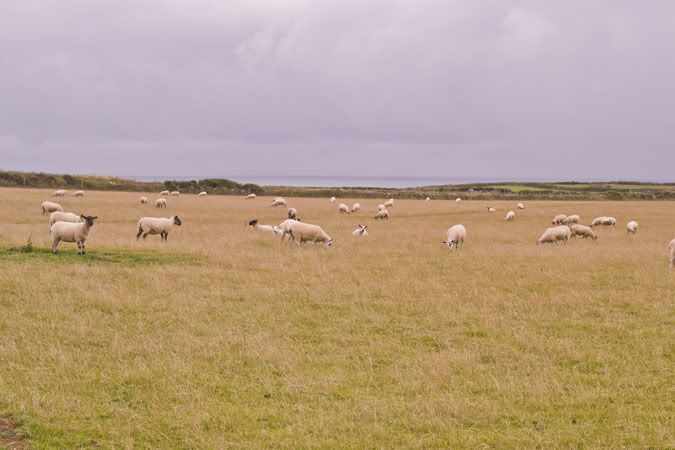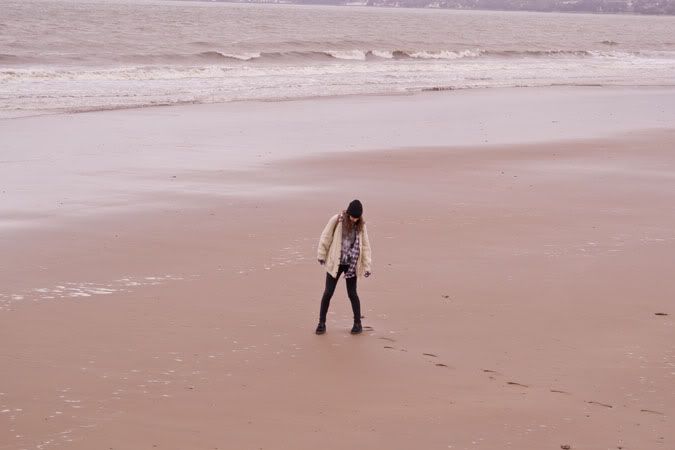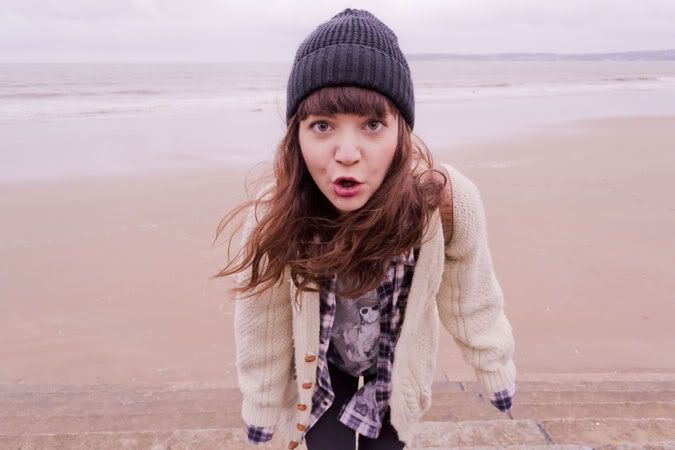 Here's some pictures I never had the chance to post from when we visited Wales last August. Pardon my innocence, but it being August and all, I even took my bikini, thinking I could do some swimming... Well, looking back now, I wish I had taken a coat instead of a bikini, hahaha. It was frizzing! Lucky me I just happen to bring my umbrella almost everywhere I go, otherwise I would probably have gotten sick. I wasn't prepared for that, seriously.

It was our first time in Wales. Cardiff was quite boring, it's just like a shopping district, nothing more. But as you go more inside to the countryside, it's beautiful! The beaches with amazing cliffs, the greenery just outside, and the cute sheep! I loved it and wished I could live there. If only it wasn't so cold...

I really wish we could spend weekends away like this more often.