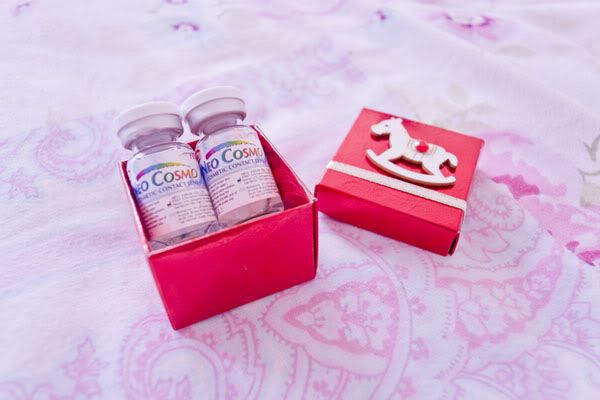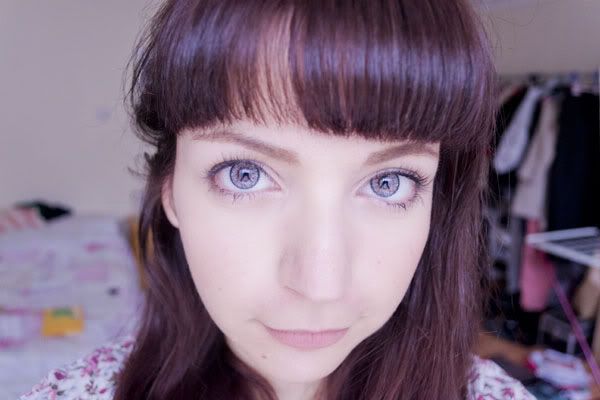 A pair of contacts I got last summer and never posted about, from Shoppingholics.com! The Neo Cosmo Glamour Gray lenses.
Neo Cosmo Glamour Gray
brand: neo vision
diameter: 14.2mm
water content: 45%
These were my first pair of gray contacts! I've always been wanting to try a pair, nothing really outstanding, something more on the subtle style. I was very happy with these ones! The enlarging effect isn't a lot for me, I have very large eyes, as you can see. I've seen these on other people and they looked bigger, but for my eyes they look almost average size. Which isn't a bad thing at all, it just adds up to a more natural look, exactly what I was going for. The tricolor is very beautiful and blends nicely with brown eyes. The best thing though is how comfortable they are! After the first couple of days, I could wear them for an entire day without too much trouble. Overall, I was very happy with this purchase :)
These are the contacts I was wearing on my previous post, August in Wales.