I've been meaning to post about this since I started this blog, but every time I try to post something, I do not know where to start...


Well, from the beginning then. Somewhere in the Spring of 2008 I became a fan of Masami Nagasawa. At that time I knew her from a few films and dramas but had never really paid much attention to her. Until that Spring of 2008, that is. I saw her on the cover of Non-non, looked at the spread inside the magazine and fell in love. Nowadays, 4 years after, I think I developed a healthy obsession for Masami. I've watched basically all there is to watch, I regularly check and save all images I can find, I collect some TV shows she appeared on, read her manager's twitter almost every day and keep up to date with her news. My boyfriend is always making fun of me because I love her so much, but he also helps showing me some news or videos. I am also crazy enough to think I look a bit like her and have considered cutting my hair short 1000 times. Yes, well, we are the same age, born only 1 month appart, same height, same weight, same face shape and way to smile, whatever. This is my obsession talking, let's skip it.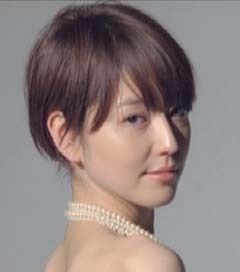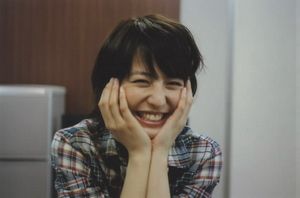 I am aware that many people hate her and can't stand the sight of her, something to do with the way she speaks or something. Well, I don't have any problem with her speech, it's not annoying like some girls who try to speak like a 5 year old, and I think it sounds very sweet and natural on her. But I do understand that every one's tastes are different, for instance, I can't stand the sight of Horikita Maki, so there. While people think she might not be the best actress, I would suggest you watch
The Last Princess
and decide for yourself. Her recent play
Crazy Honey
was very well received with many appraises for her performance (which included a fake orgasm! haha).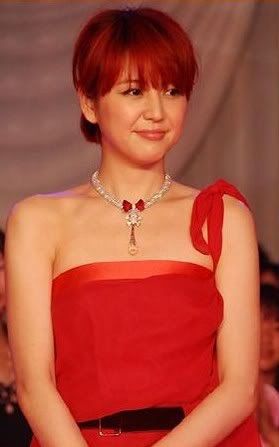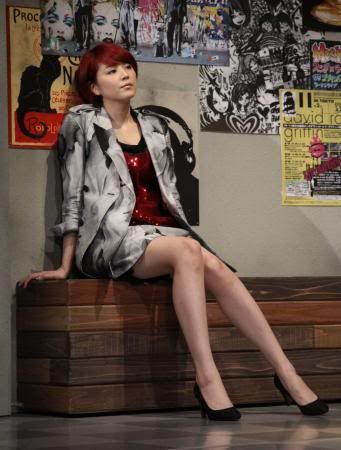 Yes, I am addicted to Masami. And its been 4 years, so I don't think it's something that will die off any time soon. And finally I wrote about it on this blog, haha. Masami has a skin to die for, seriously, I wish I could have such a healthy glowing skin like hers. I've been trying to find out something about which skin care or makeup products she uses, but found very little... Does anyone have any scans on the matter?