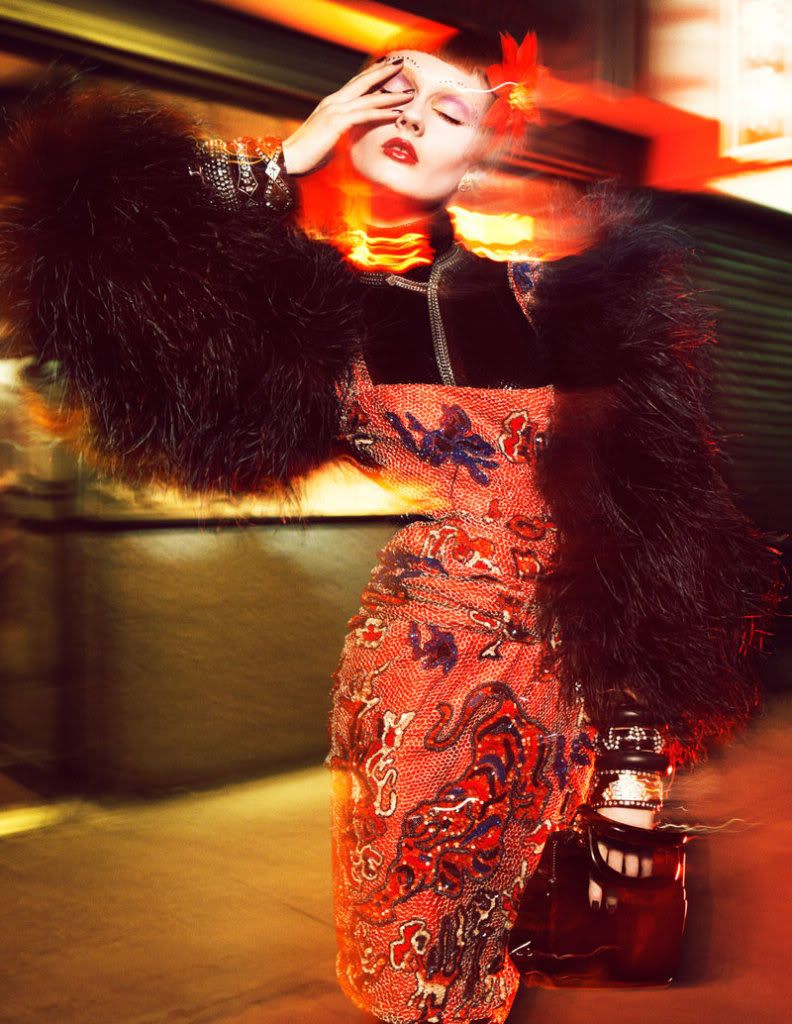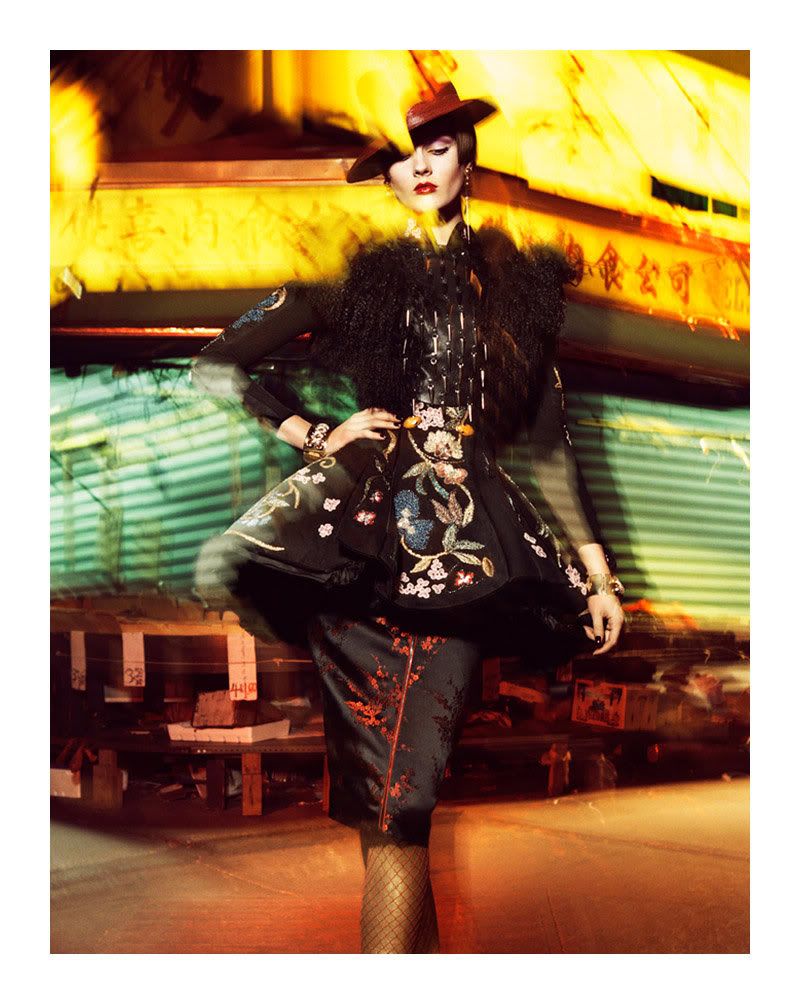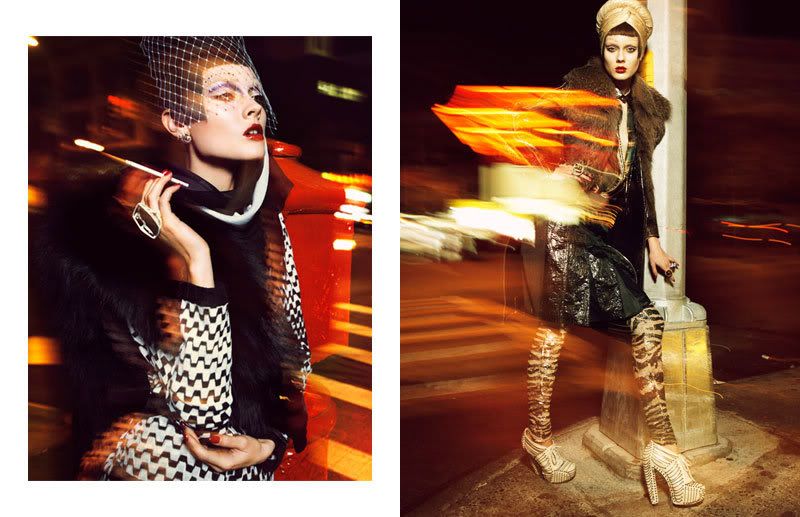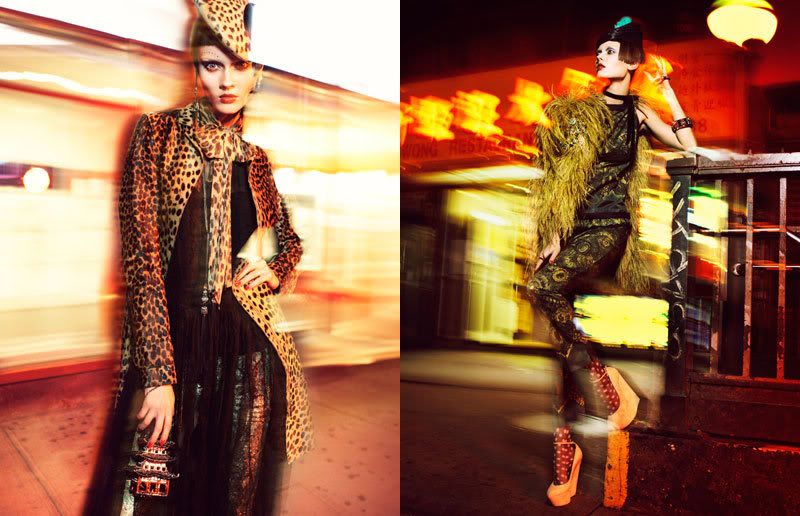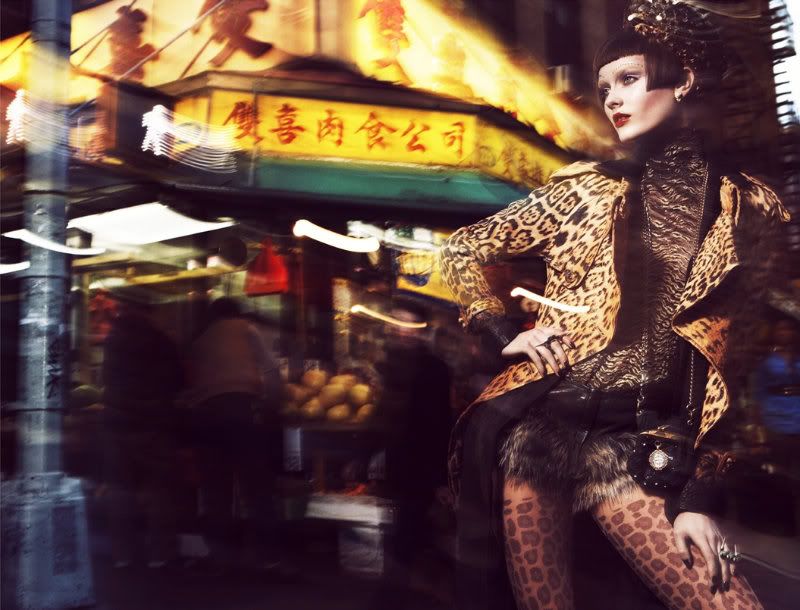 I happen to come across this edition of Numéro back in January and fell completly in love with this editorial, so much so that I kept the magazine (it was from a fellow colleague) *_*
Yesterday I found it again in the middle of my Japanese magazines and fell in love all over again with this shoot. I don't know why, if it's the setting, the model, the clothes and styling, I don't know, but I like so much that I ripped it from the magazine and put the pages up on my wall. LOL
I find the picture with the cigarette and the last one especially inspiring. So now every time I need a little inspiration I just need to glance up from my desk and look at this images, hehe.

Expect more Greg Kadel in the future.