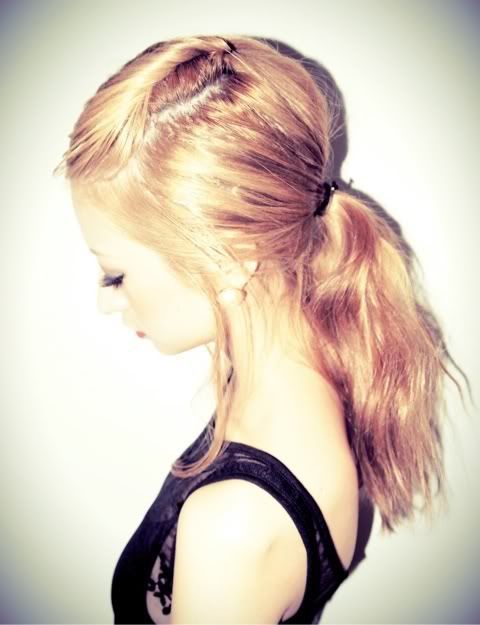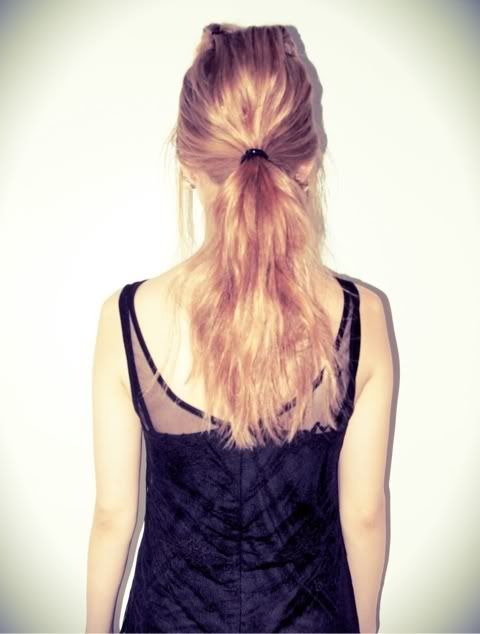 I saw this kind of "how to" hairstyle pics on
Ena Matsumoto's blog
and it inspired me to try it myself! So here's my take on it. The high parts at the top didn't seem to suit my face, so I opted for a more subtle version. Also that day we had gone to a Nordic bakery to eat cinammon buns, hence the pictures.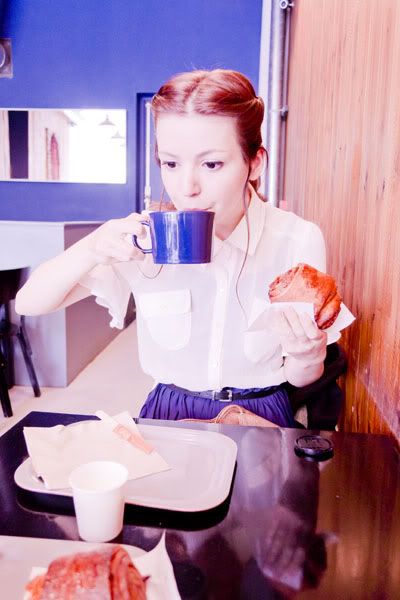 Love these cinnamon buns! But I actually couldn't finish a whole one XD





And the outfit pic...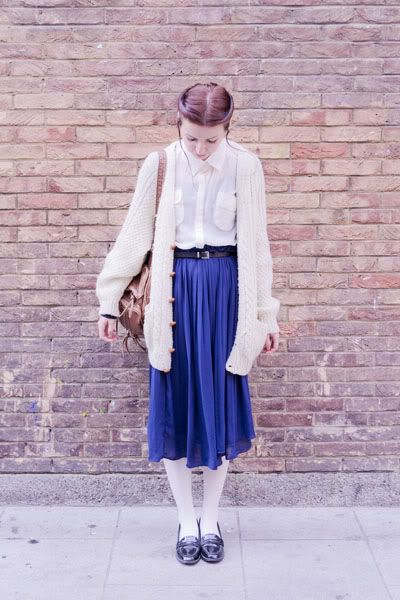 (cardigan, shirt and skirt are vintage / Uniqlo camisole / Topshop tights, belt and rucksack / Emoda shoes)