MAKEUP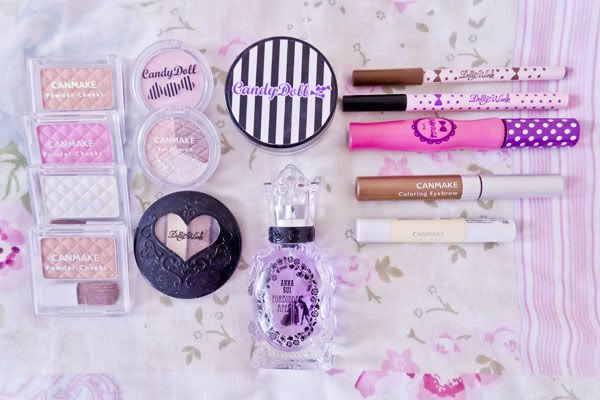 EMODA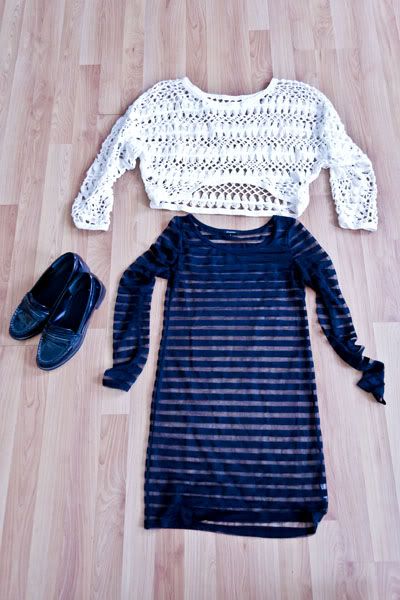 MURUA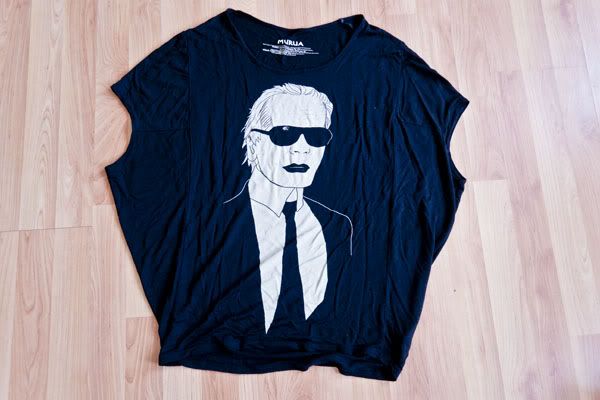 DAZZLIN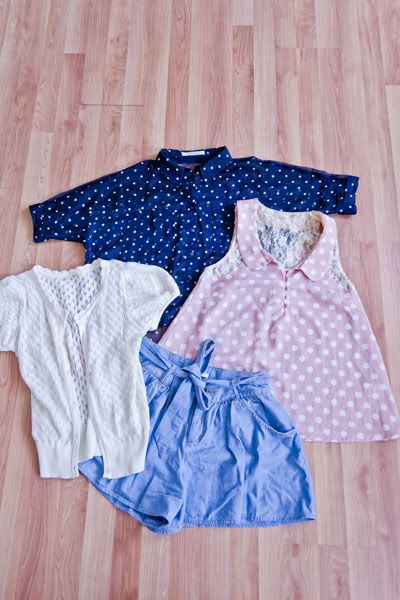 MOMO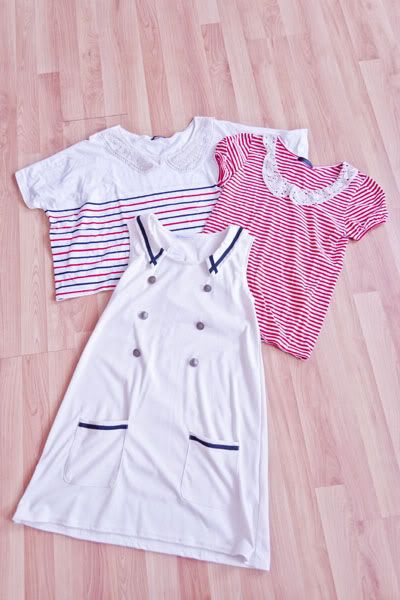 SBY
TIGHTS & SOCKS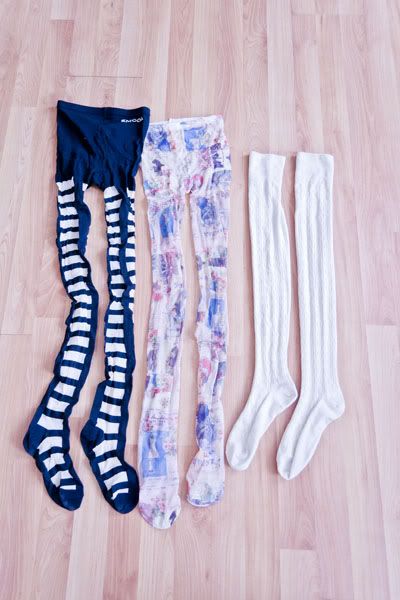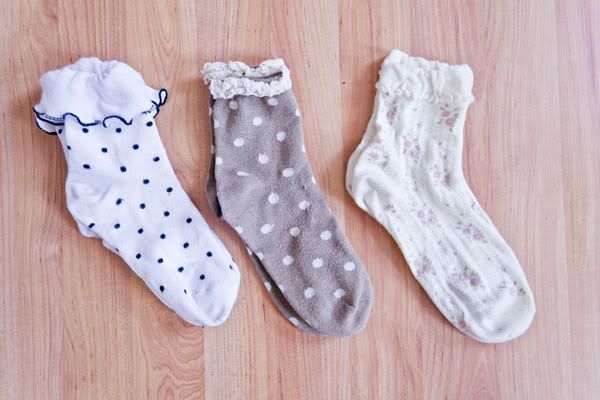 OTHER STUFF
BATH POWDERS
Unfortunately, all the makeup, except eye ones, make my skin breakout D: At least now I know and won't buy any can Canmake or Candy Doll face products... And I remember while in Loft I was so close to purchase a candy doll foundation, thank god I did not! The Anna Sui perfume was love at first sight, when I got to the shop I had no intention of getting anything, but then I just couldn't resist.

Clothes wise, it doesn't seem as much as it did at the time. But they were expensive -_-; Except Momo's ones, those are pretty cheap. I would have got more if Emoda actually had my jeans size (it was sold out everywhere)!! I know I forgot to take picture of some little bits, like tote bags and WC underwear, but I don't think it makes much difference.

Bath powders were heavy!! Very heavy! But I think this stock + the ones I already owned will last me more than 6 months (hopes). I think I spent at least 7000 yen only on bath powders...

I also bought quite a few LP's and EP's, which I didn't take pictures of. I know I haven't really blogged about the fact yet, but I'm a DJ of japanese 60's, 70's and 80's pop and rock n roll, so I was soooooo excited to find records I've been looking for for only 100 yen. But then I also payed 1500 for one EP only, so it wasn't all cheap buys either.